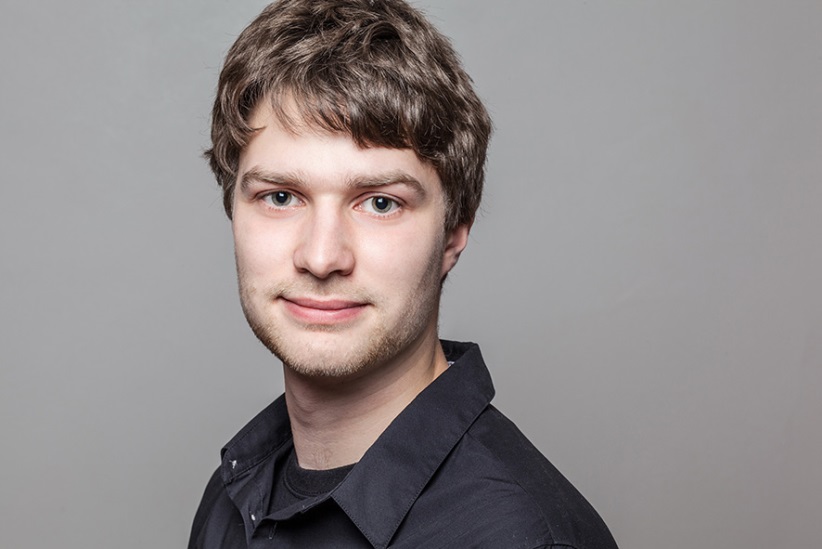 About me
I did my second bachelor's degree in game design at the Cologne Game Lab. But before starting game development I did a B.Sc in Computer Science with focus on artificial intelligence and the minor Cognitive Science. Those studies combined two of my biggest interests: Technology and Intelligence. I am especially interested in creating self thinking things. That is also what fascinates me about game development.
The possibility to create amazing worlds and fill them with life.
Contact
hello[at]jdelleske.de
Design Philosophy
Learning
Discovering and learning the game should be part of the fun. Don't create extra tutorials.
Story
A gamestory is the story of a playthrough by a single player. Each player experiences their own story. It comes from inside the gameworld. Each game is like a machine to create multiple different stories.
Games are Worlds
Create open worlds within the possibility spaces of player actions. The applicability of actions should only be constrained by logic, not by level borders. That is what makes games fun and players think. I like games that make players think. In my opinion this is the strength of the medium games:
Player autonomy.